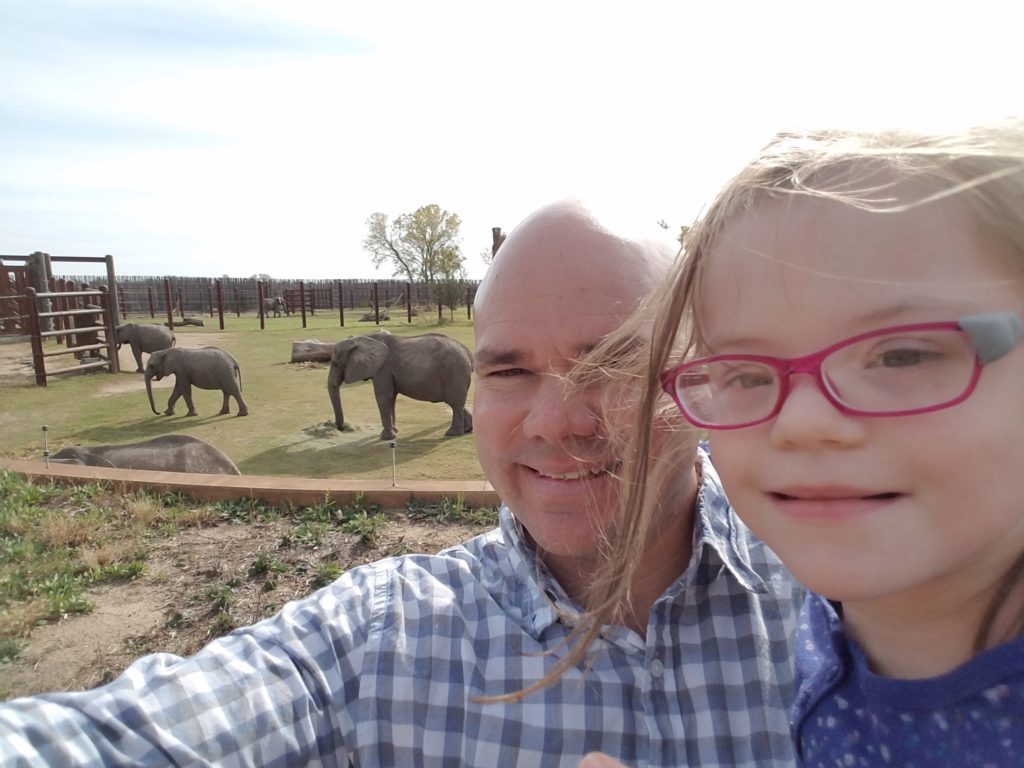 Hey, I'm Tom.  Thanks for checking out These Small Wonders!  I'm the father of a very special girl with Down syndrome. She is the doorway into a rich and life-giving understanding of what it means to be human.
Through Elizabeth, I've realized that only together with people like her am I fully human.  I started this blog to share stories of the humanizing effect of people with disabilities in our world.
To receive updates when new posts are added, put your email address in our subscribe tool to the right.